WE HAVE A MOBILITY PLAN! MAKING PRAGUE TRANSPORTATION BETTER FOR YOU
1
2
3
4
Complete Mobility Plan document.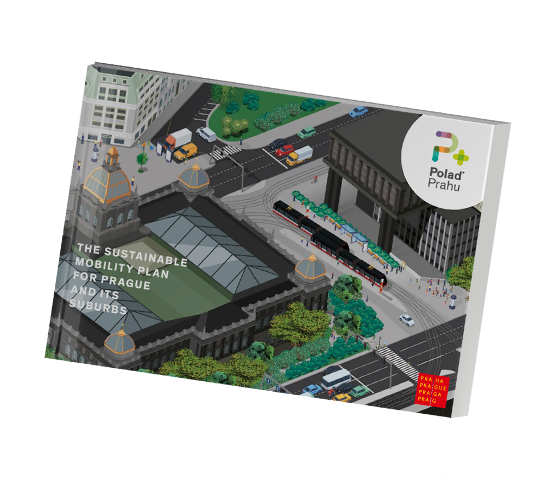 The Sustainable Mobility Plan for Prague and its environs is ready
What will happen next?
---
Implementation plan:
Monitoring and reporting on the fulfilment of the of the transportation policy
Coordination of the implementation plan
Evaluation of the agreement of the new measures with the transportation policy
Coordination with other conception documents
Looking for external financial resources and innovative solutions in transportation
Informing public of fulfilment of transportation policy
Proposals of updates to Mobility Plan
Why do we do it?